REAL GOLD
Unique, precision and comfortable Incognito™ braces are made from real gold.
CUSTOM FOR YOU
Best known as hidden or lingual braces, Incognito™ technology custom fits the system behind each tooth.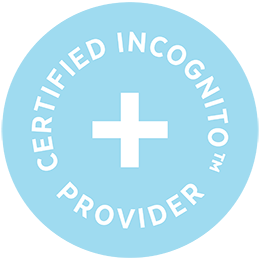 HIDDEN
They are a fixed-braces system that is 100 percent hidden.
FOR ALL AGES
Incognito™ maintains your appearance during treatment, suits all ages, and is ideal for allergy sufferers.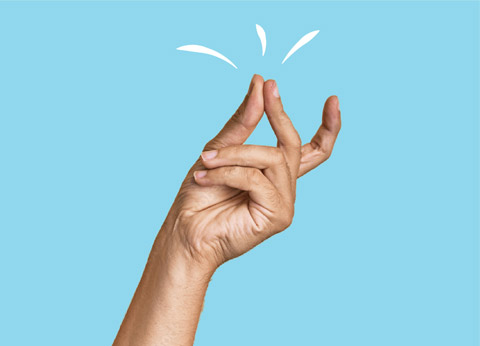 KEEP YOUR BUSY LIFESTYLE
Better suited for a busy lifestyle than removable aligners, this treatment option offers the benefits of a lingual treatment without the noticeability of traditional braces, and without having to remove them.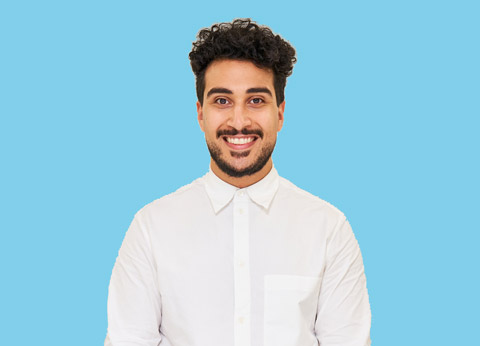 HASSLE FREE
Incognito® lingual braces allow for teeth straightening with minimal hassle and no visibility.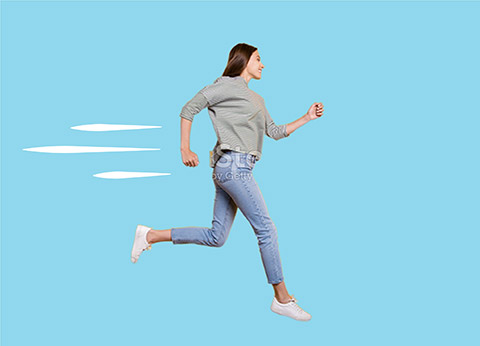 KEEP IT DISCREET
Using high-quality, computer-generated technology, this treatment option is the most discreet way to get the gorgeous smile you always wanted.
INCOGNITO™ BRACES IN ACTION
Jon is a young professional in the financial sector. He was always concerned about his open bite — a gap between his upper and lower teeth. Jon felt insecure during client meetings and sought to correct his smile and bolster his confidence. He chose Incognito™ braces for a full bite correction without anyone knowing he was in treatment.
Open Bite