InBrace®
hidden braces
a solution for people who require braces but don't want the appearance of braces
learn more!
BEHIND YOUR TEETH
Your personalized Smartwire sits behind your teeth so only you and your orthodontist know it's there.
LICENSE TO LIVE
Go ahead - sip that coffee, kiss that cutie, lean in closer. With InBrace, you can eat, drink, brush, floss and carry on as usual while in treatment.
MORE YOU TIME
InBrace continually self-adjusts reducing office time and overall treatment time with an average of 12 months, with treatment time that's half the time of other options. So you can do more life stuff and less treatment stuff.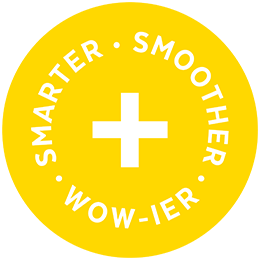 AUTOMATED
Smartwires are programmed to deliver gentle, continuous forces - just like autopilot for your mouth.
LESS ICK
No metal mouth. No visible stains. No dozens of trays. No shoving your hand in your mouth to remove aligners. No losing aligners.
LESS PAIN, MORE GAIN
Zero tray refittings. No painful monthly tightenings. InBrace is everything other straightening systems aren't - including completely hidden.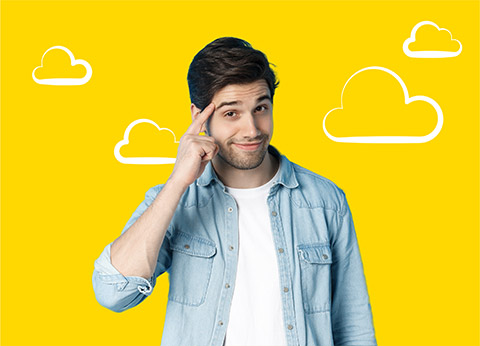 EFFORTLESS SMILE
The revolutionary Smartwire effortlessly aligns your teeth according to your personalized treatment plan. No visible wires. No trays. No painful monthly tightenings or tray changes. Just WOW.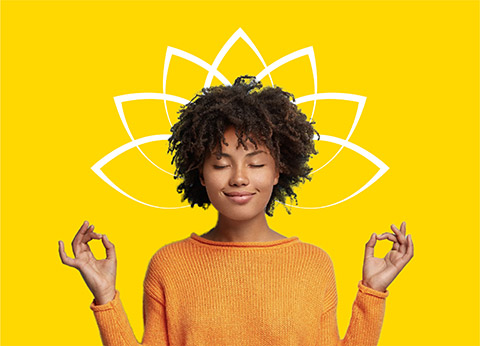 SMART TECHNOLOGY
InBrace is teeth straightening on autopilot with a personalized SmartwireTM hidden behind your teeth that gently perfects your smile.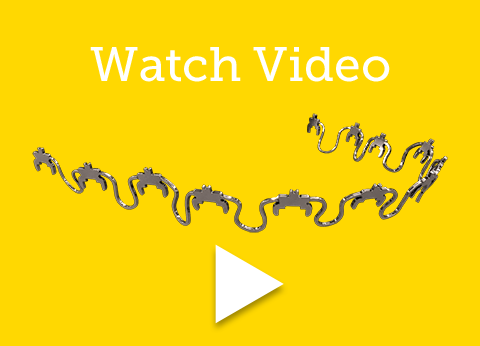 FAST RESULTS
A comfortable experience with results that show sooner, and a treatment that understands you've got bigger things to do.
InBrace® in Action
Claudia works in the beauty industry and wanted to straighten her teeth, correcting her open bite, so that she could relax while smiling at her clients. Her coworker told her about a treatment she saw on Instagram. She was hesitant to reach out, but works near the Smiles+Grins office, so decided to anyway. Claudia was extremely happy with the option of hidden braces, and even happier with the results!
Open Bite